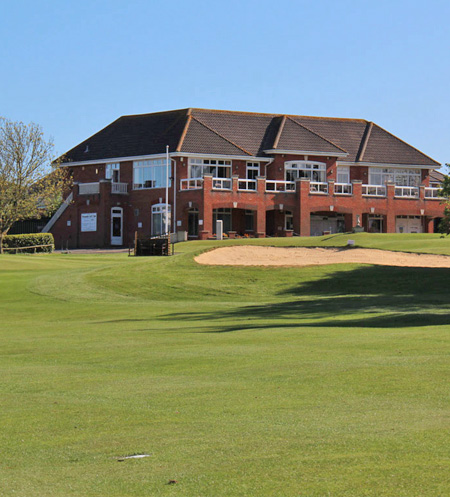 2021 AGM Process
THE AGM PROCESS
A normal AGM requires a date to be set and members to be notified of the meeting.
Any proposed motions must be submitted in writing 2 weeks before the meeting so that other members can be made aware of all correctly submitted proposals.
All such motions must be proposed and seconded by current members who are entitled to vote.
At the AGM proposers are invited to present their motion; members then discuss it and if appropriate vote on the proposal.
There would normally be an opportunity at the end of the meeting to discuss Any Other Business members wish to raise.
This process requires members to be present at a physical meeting.

Current COVID-19 restrictions make this impossible to do legally.
Due to these Coronavirus restrictions, the Board propose to conduct our annual AGM virtually.
This will mean that the process will be slightly lengthier than a normal AGM and discussion will be more formal
but we will provide an opportunity to propose motions, and for reasonable 'discussion' of properly submitted motions.
Such 'discussion' will be made available to members on our website, before the vote is closed.
Members will be able to submit revised votes up until the closing date – ONLY the last submission will be counted.
We will communicate any decisions as openly as if we were all in the same room.
Thus voting will be public. Should any member wish to see a record of the votes they should make a request to the Secretary.
It will NOT be possible to have AOB (Any Other Business).

To submit a motion, to read any discussion and to vote on the AGM motions please click on this link
Follow the link to take part in the 2021 virtual AGM.
Should you have queries not related to the agenda then please submit these by email to:
WeymouthGolfClub