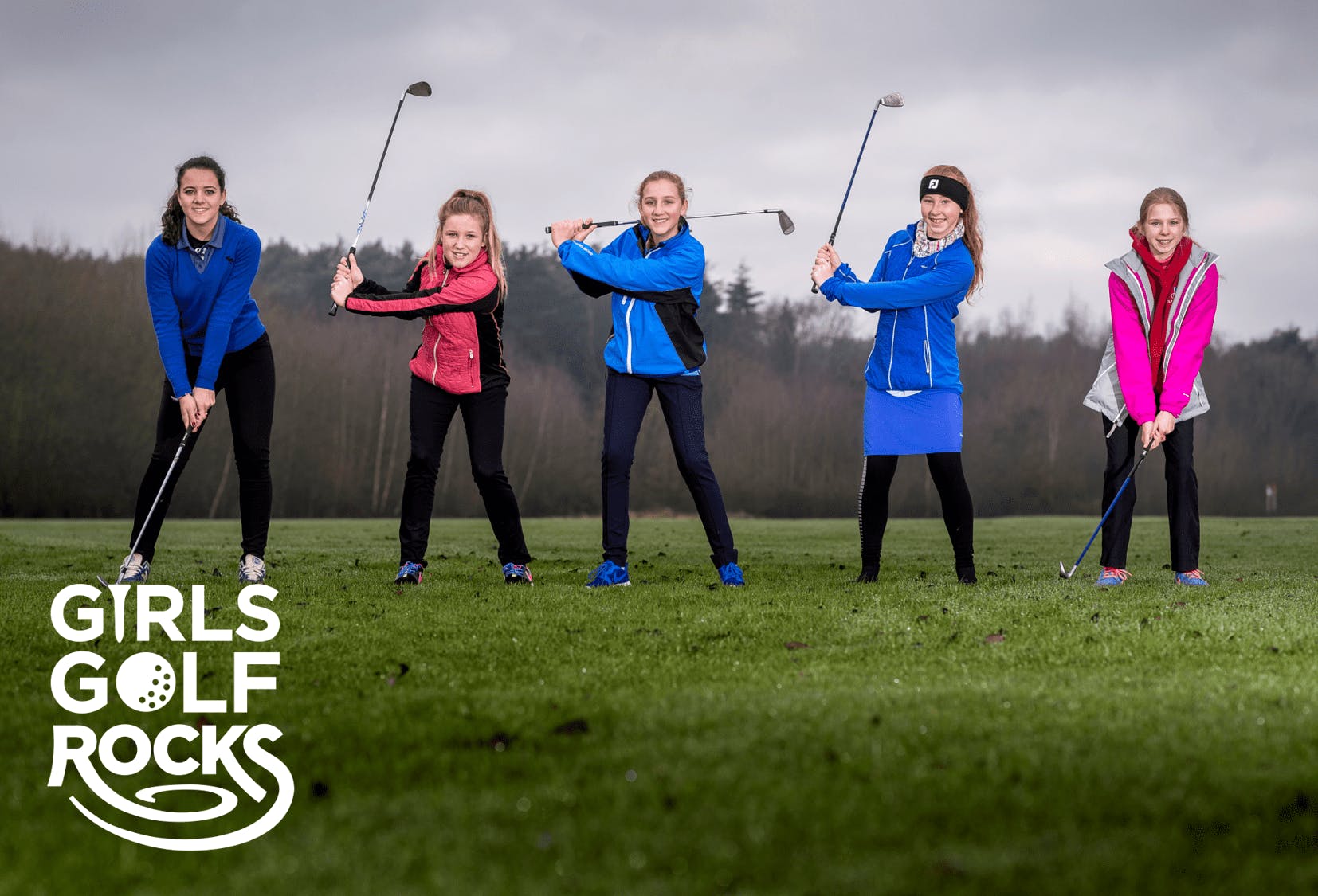 Girls Golf Rocks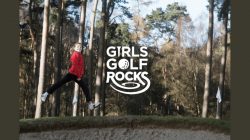 GIRLS GOLF ROCKS!
5 DAYS TO GO…
We are very excited to announce that Weymouth Golf Club will be supporting Girls Golf Rocks this summer. An initiative from England Golf to help get more young females into our great game. Our aim is to create an environment where girls feel comfortable and confident to join our initial weekly sessions and then offer a clear pathway for them to continue their participation into a fun future of golf. For more information about this programme and to see how much fun the coaching sessions are, please watch the video above!
Our second coaching course will involve six, hour-long sessions spread over six weeks with the last lesson out on the course. The sessions are designed to be:
FUN!
Include a variety of golf-related activities
Allow for social time either at the beginning or end
The first session of the second course starts on Saturday 6th August at 15:30. To book a spot, please follow the link provided below:
Girls Golf Rocks – how to join the fun
Are you a girl aged 7 – 14 and want to learn to play golf? Do you want to team up with other girls your age and have fun learning a new sport? Why not come down to our golf club and get involved…
Latest Events:-
The coaching course will be one-hour sessions over six weeks. The last session will be out on the course. The sessions will be: • FUN! • Team/group-based activity • Varied to include a taste of all aspects of golf • Include social time either at the beginning or end (or both) During the six-week coaching course you will receive a Girls Golf Rocks goody bag which includes a polo shirt and water bottle. The course will run from 15:30 – 16:30 on Sat 6th August for six consecutive weeks. In the event of adverse weather or if you are unable to attend your coaching course for any reason then please contact the club direct. Please arrive 10-15 minutes ahead of the session time. You can wear what you like if it's comfy and keeps you warm or cool depending on the weather! Trainers are fine for footwear. When booking onto this course, please carefully check the size of the polo shirt you require as we are not able to process exchanges. We hope you enjoy your Girls Golf Rocks coaching course.