News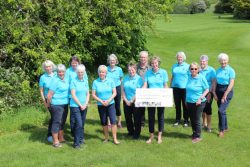 Weymouth Golf Club Ladies Section News June 2021
Last year's Lady Captain Sharon Rand, choose Weldmar as her charity, A grand sum of £5,500 was raised in total including a large sum from the sales of the lady's 'risqué' calendar.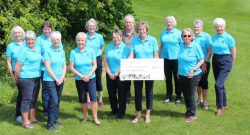 Competitions are well underway for the lady's section, albeit still with some restrictions on account of the pandemic. The Interclub team have started their matches, unfortunately the Woods Trophy (formerly the Beales Trophy) has had to be cancelled and friendly matches are being played instead. Weymouth welcomed Broadstone for the Humphreys Bowl which we lost 2&1, the Parkin Cup match at Knighton Heath was conceded. We continue to welcome new members and some returnees to golf many of whom played in an evening 8-hole competition followed by supper in the clubhouse.
Weymouth ladies have been represented at several County events including the Seniors which was held at Came Down, the Spring Bronze at Wareham, Interclub Foursomes at Yeovil, and the Silver Challenge at Ferndown.
Sally Davies won the Seniors best nett with a nett 72 out of a field of 78 players. Angela Gasgougne, Katy Bean and Val Parsons played at an extremely wet Wareham at the County Bronze, Angela came second with Katy and Val close in the running.
The Silver Challenge held at Ferndown had three representatives, Di Loving, Jenny Wickens and Gill Jenner. The field had 68 players and Di Loving came third with nett 74.
Finally, the ever-popular Champagne Scramble was held in glorious sunshine on 14th June, sixteen teams of ladies from across Dorset had a fabulous day.  A total of 48 bottles of champagne were given as prizes.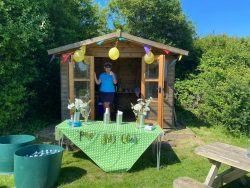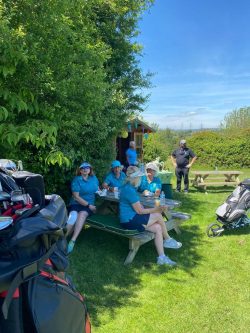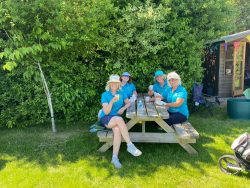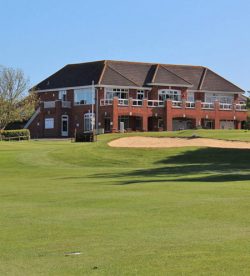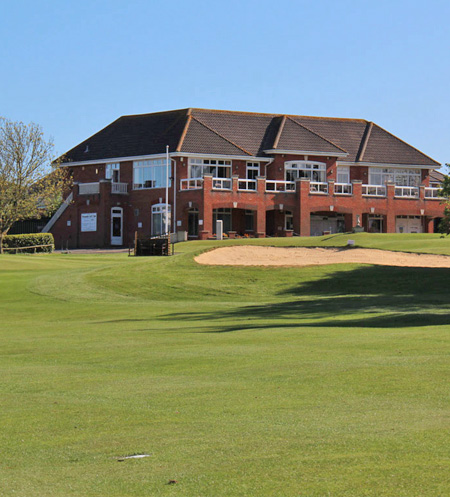 Results of the Ladies Champagne Scramble on Monday 14th June 2021
……………………………………………………………………….
On the 22nd June 2021 we have our annual Seniors Spring Open and we look forward to welcoming visitors and our members to a day of great competition.
Attached below is the startsheet for the days play
Hope you enjoy the day and play well.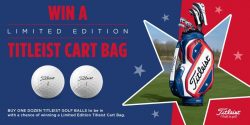 It's always nice to have something that is a limited edition, something that you know is very rare!
Well, our friends at Titleist have given us a very special tour bag to give away as a prize to our amazing members.
To get your name in the hat, and to be in with a chance of winning this fantastic Titleist tour bag, all you have to do is buy one dozen TITLEIST golf balls (Pro V1, Pro V1x, Tour Speed, Tour Soft or Velocity) from the Professional Shop.
Easy as that!
For more information contact us in the Pro Shop and we'll be happy to talk to you